FTC 2021 SECOND PLACE WINNER: PRIEUR DU PLESSIS
Prieur du Plessis was one of the first participants to register in the ForexCup Trading Championship 2021 and the first one to lead our highest gain standings. He also ended up taking second place in the championship. We asked Prieur du Plessis a couple of questions about what makes him achieve such impressive results.
Please tell us a bit about your educational & professional background. Does it in any way aid your trading career?
"I have a doctorate in finance and have spent my entire career in investment management, and I think it is safe to say that this experience helps a lot in the field of trading. Also, over the past few years, I have been involved in corporate governance as a consultant and columnist, and have also served as a non-executive director on the boards of several public and private companies."
That's quite a portfolio. And how did you develop an interest in trading?
"My story as a trader and investor began when I was only 12 years old. That's when I bought my first shares. Later, after my graduation, I joined a large financial institution. Shortly afterwards I established my own asset management business and ran it for almost 20 years."
Is it correct to assume that you didn't have time for active trading back then?
"No, of course, I didn't. It is only since selling my business nine years ago that I have started trading more actively. However, having worked in investments for such an extended period of time, I adapted to successful trading reasonably quickly and have been quite confident about my strategies."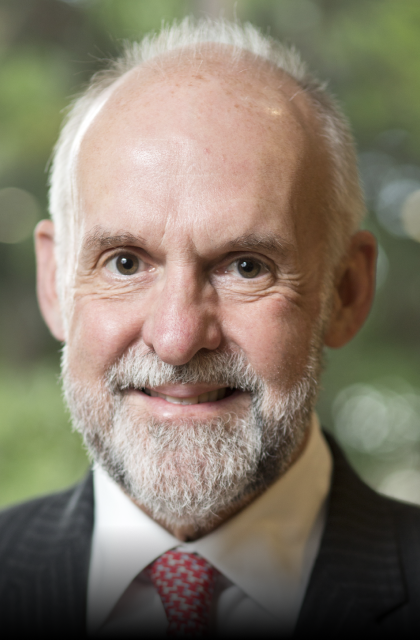 Prieur du Plessis became one of the first and most high-performing contestants of ForexCup Trading Championship 2021. Prieur du Plessis has experience in investment management and corporate governance, and considers trading and investing as a lifestyle, constantly monitoring market events.
Did you use the help of supervisors or mentors when you decided to devote more time to trading, or did you rely solely on your personal experience?
"Although my background as a research analyst at an institutional investor served as an apprenticeship in trading, I have read my fair share of books on the subject."
And what book would you specifically recommend?
"I would particularly single out The Money Game by Adam Smith. Adam Smith is a pseudonym, by the way."
Do you follow any major media outlets on market data?
"Sure, I follow a multitude of market data sources, ranging from The Wall Street Journal and The Financial Times to blogs such as Barry Ritholtz's Big Picture, as well as broker and institutional research."
And what are your thoughts on financial television?
"I find that to be mostly noise."
Let's move on to your trading routine. What techniques and strategies do you use?
"I prefer using different strategies for different instruments. For shares and ETFs, I mostly exploit swing trading. My options trading has a goal to harvest premium, and my Forex trading is more short-term chart-based."
Do you utilize Expert Advisors?
"I use EAs tweaked to capture some risk preferences."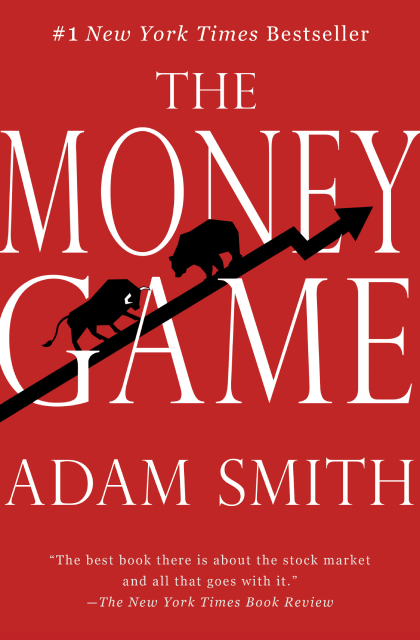 Adam Smith is a pseudonym that hides a veteran observer and commentator on Wall Street events. Critics have singled out this book not only for its in-depth analysis of market events and connections but also for its sparkling humor.
What about technical analysis, do you benefit from it?
"I prefer using price, or raw data, rather than indicators."
How much time a day do you spend trading and analyzing the market?
"I view investing and trading as a lifestyle and always think markets. I like the quote from Robert Townsend that best describes my trading philosophy: If you don't do it excellently, don't do it at all. Because if it's not excellent, it won't be profitable or fun, and if you're not in business for fun or profit, what the hell are you doing there?"
Are you engaged in any professional activities besides trading?
"I serve as a non-executive director on the boards of several companies and also as a member of two institutional investment committees."
You must have accumulated a tremendous amount of knowledge. Do you share it in any way, perhaps by publishing educational content?
"I've published many investment-related and corporate governance-related articles in various newspaper columns during my career and have also been a guest speaker at conferences."
Do you see yourself as a mentor to other traders in the foreseeable future?
"As much as I like the idea, I find this activity to be time-intensive, and at the moment I simply don't have the capacity for it."
Thank you for your time! Do you have anything to say to your fellow traders, especially those who are contemplating participating in FTC 2021?
"Nothing keeps you as sharp as focusing on a challenge such as the FTC. I wish all the entrants lucrative trading and great returns by December 31!"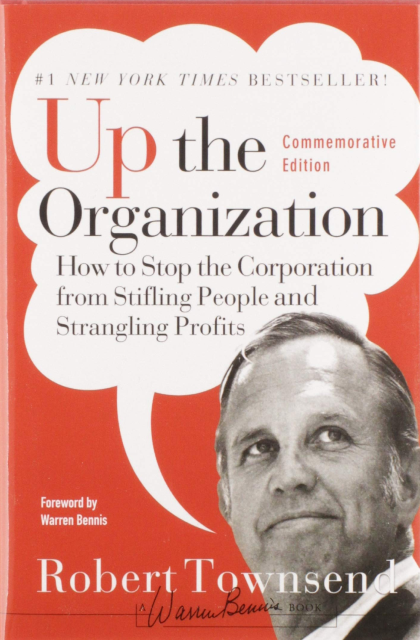 Robert Chase Townsend was an American business executive and author who turned Avis into a rental car giant. Up the Organization is one of his most bestselling books.