FTC 2021 FIRST PLACE WINNER: EMIRHAN GÖREN
We are proud to present Emirhan Gören from Turkey, the grand prize winner of the ForexCup Trading Championship 2021. Being one of the most high-performing traders of FTC 2021, he demonstrated gains of more than 1091.15%. In a quick round of questions, we asked Emirhan how he achieves such impressive results and what it means for him to be a full-time trader.
What is your educational & professional background?
"I graduated statistics department in 2013. After that, I studied Capital Markets but dropped out halfway through my freshman year."
When did your introduction to trading happen? When did you achieve your first results?
"I started by trading stocks in 2011. The first successful results came in 2015."
Can you tell us about your worst and best trades?
"In my worst trade, I lost $17,000 dollars on CHF pairs. My best trade on XAU/USD brought me $73,000."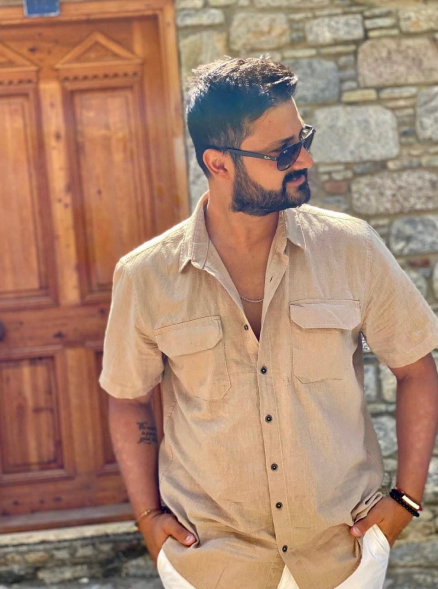 What keeps you motivated to keep trading when taking a loss?
"My belief has always been as follows: profit and loss are brothers. Therefore, I am equidistant from both options in market conditions. I am aware that what I lost in this market, I can still gain from this market. Therefore, every time I open a trade, I see it as a fresh start every time."
What helps deal with frustration, self-doubt, and other emotional aspects of trading?
"When things go wrong, I escape from the market for a few days and get my head a good rest. I spend time with people who make me feel good. Then I start with a clean slate."
Is trading currently your main professional activity?
"Yes, it is."
How did you learn to trade — by yourself or under the supervision of tutors?
"I've learned all by myself. I read lots of issue-related books, watch educational videos and participate in seminars."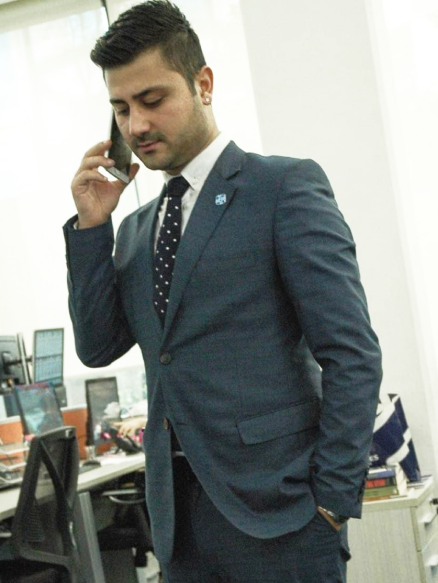 Describe your trading style in a few words.
"I mostly utilize manual trading, but sometimes also use expert advisors."
What's your attitude toward technical analysis?
"I prefer to build strategies based on technical analysis. However, psychological analysis of market players' behavior is also very important in trading."
Do you think there is a trading strategy that is applicable for every market environment?
"No, I don't think such a thing exists. Conditions always change, and you have to keep up with this change and develop new strategies."
What instruments do you prefer to trade?
"I trade any instruments, I have no special preferences."
How much time a day do you spend trading and analyzing the market?
"I do market analysis all week in one way or another."
Would you consider describing your approach to finding a trade in a few words?
First, I open a chart and go back a year or two. I look for something that catches my eye. Then I draw a new strategy utilizing certain rules and calculations.
What are the main indicators or info sources you look at first in the morning to understand the current market situation?
"I look at the indices first, then I follow the economic calendar."
In your opinion, what qualities distinguish truly professional traders?
"The most important thing is a robust emotional state. Then goes the desie to learn every day without getting bored. Finally, perseverance and determination are two qualities you can't do without."
Have you thought about what the next step in your trading career will be?
"If everything goes as planned, maybe I could establish a fund management company in the future."
Do you see yourself as a mentor to other traders in the foreseeable future?
"No, I don't think I'll have time for that."
What's your best advice for experienced traders who want to become independent and trade full time?
"First of all, be prepared that it is not easy. Everyone has a risk framework and a good trader needs to know those limits well and take a position accordingly. For example, it took me five years to establish my risk perception."
What is the main reason why you decided to enroll in FTC2021?
"I wanted to experience the excitement of being in the same competitive environment with other traders."
Do you have anything to say to your fellow traders, especially those who are contemplating participating in FTC 2021?
"Just keep learning and getting more knowledge. Knowledge is power."